I am a woman of few beauty secrets, but I do know a good product when I meet one. So here are a few of my favorites...
Hair
I love big hair! I wasn't exactly given a choice, because my hair is super thick (not that I am complaining). My brilliant stylist says that every time she goes to sweep up after I've had a cut, she wonders if she left any hair at all. Because my hair is heavy, but still somehow fine, I use several products. Right now, I am using Infusium shampoo and conditioner. I like it, but I have to change things up quite a bit or my hair seems flat. Two products that I swear by are Big Sexy Hair's Root Pump Plus and Chi's Pliable Polish. They keep my hair reasonably bouncy and keep the humidity from taking over. (My hair is annoyingly wavy since I hit my later 20's, as opposed to the stick-straight hair I had as a kid!) And I swear that I have a love of hairspray that would make Dolly Parton's Truvy (see: Steel Magnolias) proud!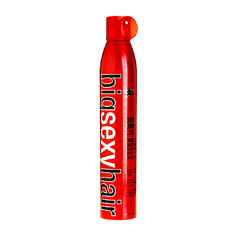 Make-Up and Skin Care
I haven't ever really gotten into using really expensive department store make-up, mostly because I usually end up overwhelmed. Sephora is both a religious experience and complete sensory overload for me. That said, I have been using the Neutrogena Healthy Skin foundation recently, and I really like it. It does seem to help my skin stay moisturized and keep breakouts to a minimum. I keep my face wash really simple, and use Cetaphil. This winter I have switched to the Olay Complete Cream Moisturizer and have been pleased with how my skin has done. I have very dry skin in the winter months, and this winter has been one of the worst. But I love how my skin looks with this product.
I also love the Freeman's Facial Clay Mask. I only use it once every couple of weeks, but it always leaves my skin soft and with a nice glow. (And it's not expensive either!)
For hand and nail care, I swear by OPI polishes (my cabinet looks a little too much like a salon's) and the Just a Minute scrub! It smells great and it sloughs off all the gross dry skin. I've used it about once a week this winter and had great results. I also like the Look Ma, New Hands Lotion, because it's not oily, as it's parafin based.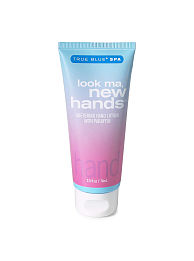 I think that's probably about all I have to offer, but I can't wait to see what everyone else has to share!
(All images from Google)